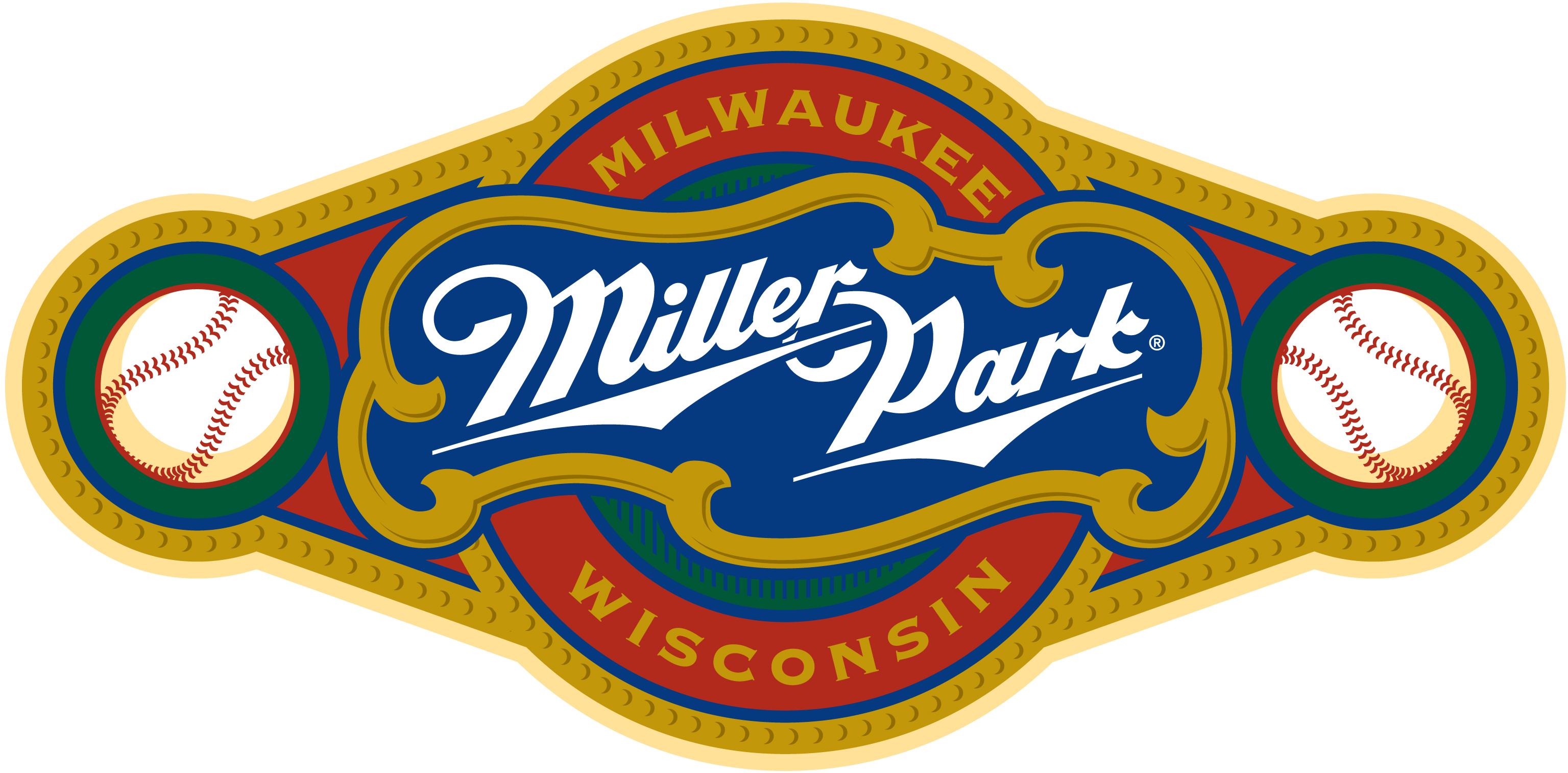 Come meet Bernie Brewer!  Please join us Saturday, March 24th from 5:30 pm to 10 pm at the Milwaukee Brewers Miller Park.  The night will include a tour of Miller Park, cash bar, buffet dinner and our silent and live auction.
We are in need of donations for both our silent and live auction.  You can donate items for the auction or donate money directly towards the scholarships.  For more information or to schedule a donation, please contact our Fundraiser Chairperson, Amy Kaftan, at akaftan@quikx.com OR call her at 262-483-3636.
Where & When
Saturday, March 24, 2012
5:30 pm—10:00 pm
Milwaukee Brewers Miller Park
Milwaukee WI
Tour of the Park available at 6:30pm.  Tickets are $5 per person and are available in advance or at the door.
$45.00 per person
Group Discounts Available
$80.00 for two people
$150.00 for four people
$280.00 for a table of eight